Ideal for decorating important confectionery products, cakes and medium-large desserts(*), edible gold flakes are a rich touch that lights up the creativity of those who are not afraid to experiment.
Packaging: Glass container
Available Formats: 125 mg
Conservations Suggestions: Seal and store in a cool and dry place
Product Duration: 10 years after opening
Guarantee: 10 years
Packaging Description

Resistant and handy, the glass jar is also a perfect table accessory.
Made with 23-karat gold from responsable sources
Manufactured according to GMP (Good Manufacturing Practice) food manufacturing standards
E175 Food Colouring
Biologically inert, tasteless and imperceptible to the palate
Gold Chef products do not contain allergens, they are not produced with adjuvants and/or materials of animal origin
Kosher certified
Shake well before use
The only purpose of the image is to present the product(*)
The FAMILY&FRIENDS gold flake pack by Gold Chef contains the ideal amount for decorations on 10-15 portions.
FESTIVELY GLEAMING
Gold flakes: pure beauty
To turn any dish into jewellery, simply place the gold flakes where you'd like them to shine. The use of kitchen tweezers or a small knife is recommended for an accurate application.
Charming food-jewels
Gold flakes are perfect for chefs who have the courage to make strong choices. All it takes is one to make a beautiful appetizer, a lovely piece of sushi or a single-serve pastry(*). For traditional or fusion first and second courses(*), we suggest that you dare to apply the gold flakes in a more distributed fashion.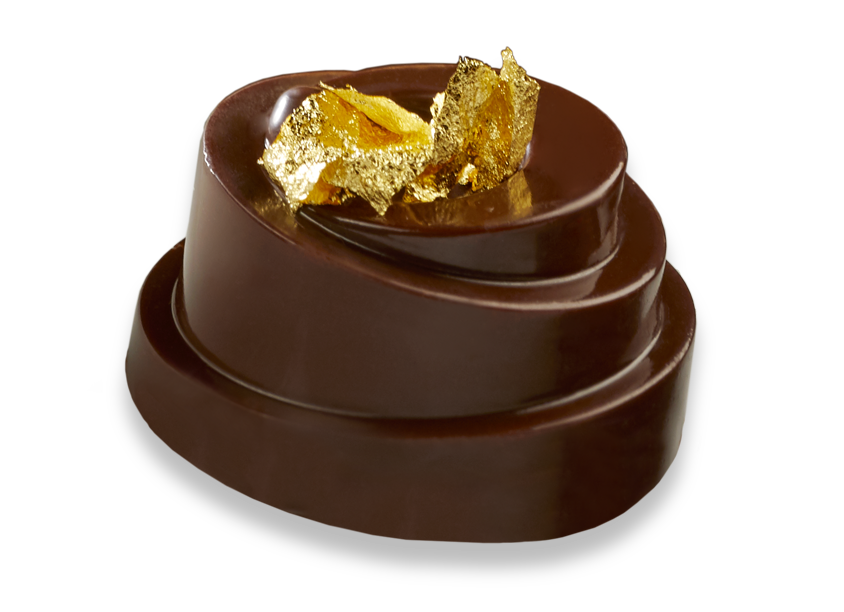 DISCOVER THE PRODUCTS OF THE OTHER LINES
YOU MAY ALSO BE INTERESTED