With beautiful touches of elegant light, edible gold flakes are an element of surprise, like being served jewels on your plate. They are perfect on first courses, meat dishes, sushi, cakes and medium-large size desserts.
Packaging: Plastic free parchment sachet
Available Formats: 70mg
Conservations Suggestions: Seal and store in a cool and dry place
Product Duration: 10 years after opening
Guarantee: 10 years
Packaging Description

The gold flakes are in a parchment sachet that is made only with natural materials. The sachet is a wrapper but acts like an haute couture dress, allowing precise and accurate applications.
23 kt gold authorised for food use, periodically checked and annually certified by TÜV Rheinland
Manufactured according to GMP (General Manufacturing Purpose) food manufacturing standards
E175 Food Colouring
Produced without copper, biologically inert, tasteless, imperceptible to the palate
Produced without raw materials of animal origin
Gluten free
Each Gold Chef YOU&ME package contains enough gold flakes to decorate 3 to 5 portions.
THE ART OF AMAZEMENT
Gold flakes: explicitly valuable
Steady hand, careful eye, gentle touch. Arranging the gold flakes is quite easy, simply let them fall on the plate directly from the parchment sachet. For a more precise application you can use the tip of a knife or plating tweezers or tongs.
A tribute to creativity
Gold flakes are the gold format that is recommended for those who are not afraid to put their creativity to the test. A single flake may be enough to turn a small pastry or finger food into a piece of jewellery. For main courses and medium-large sized desserts we suggest a more distributed application.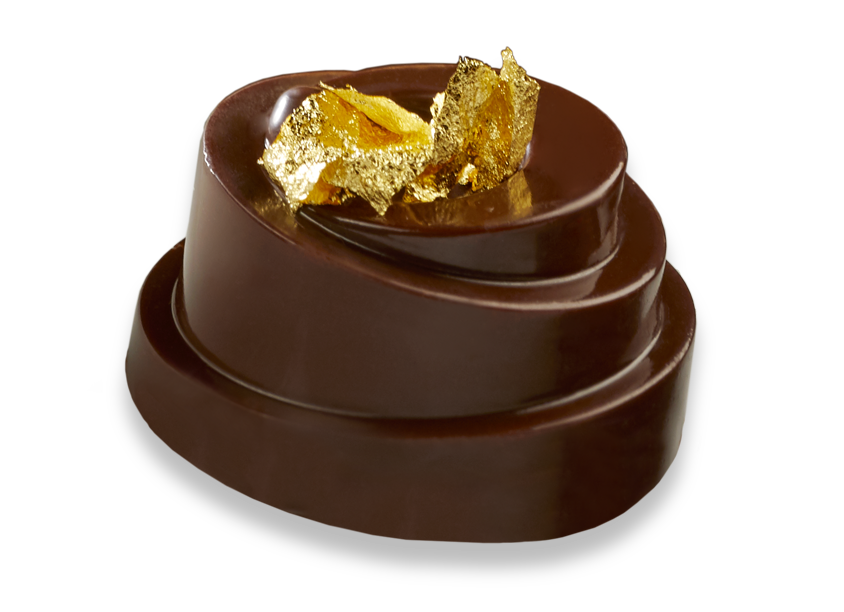 DISCOVER THE PRODUCTS OF THE OTHER LINES
YOU MAY ALSO BE INTERESTED