Edible silver powder covers chocolates, ice creams and desserts with a moonlight quality, and creates rich reflections in champagne flûtes and drinks.
Packaging: Glass container with shaker
Available Formats: 125 mg
Conservations Suggestions: Seal and store in a cool and dry place
Product Duration: 6 months from the date the package was opened
Guarantee: 3 years
Packaging Description

Thanks to the shaker, it only takes a flick of the wrist to sprinkle the silver powder quickly and evenly.
Pure silver authorised for food use, periodically checked and annually certified by TÜV Rheinland
Manufactured according to GMP (General Manufacturing Purpose) food manufacturing standards
E174 Food Colouring
Biologically inert, tasteless, imperceptible to the palate
Produced without raw materials of animal origin
Gluten free
The FAMILY&FRIENDS silver powder pack by Gold Chef contains the ideal amount for decorations on 15 to 20 portions.
FEAST YOUR EYES
Silver Powder: a sprinkle of magic
To amaze guests with a touch of magic right before their eyes, simply sprinkle the silver powder on plates and drinking glasses using the special shaker that allows you to easily and simply apply the powder where you'd like it.
A magic spell on your table
With a flick of the wrist, the silver powder will illuminate desserts, ice cream, jellies, chocolates and fruit. Sprinkled on glasses of champagne, cocktails and spirits, it transforms every movement of the drinks into a magnificent play on moonlight.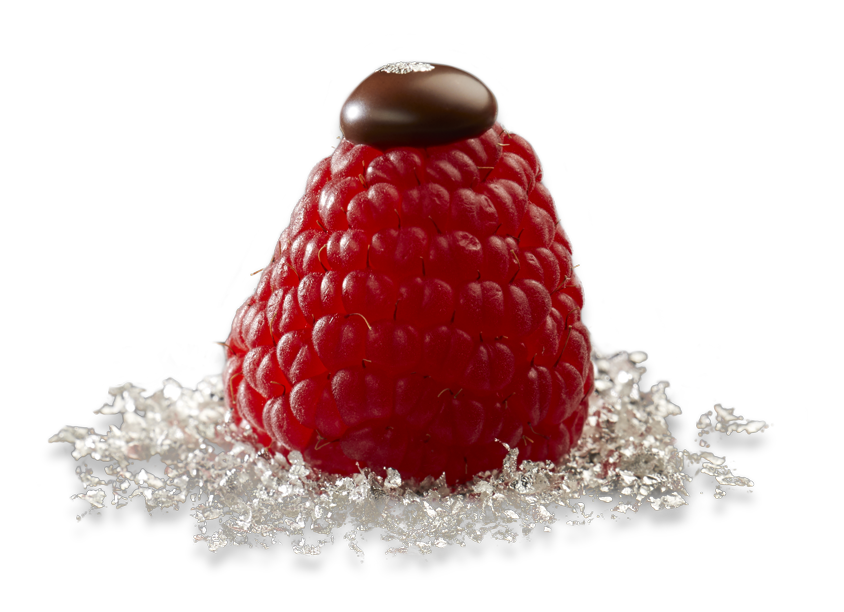 DISCOVER THE PRODUCTS OF THE OTHER LINES
YOU MAY ALSO BE INTERESTED