Packaging: Plastic free parchment sachet
Available Formats: 70 mg
Conservations Suggestions: Seal and store in a cool and dry place
Product Duration: 6 months from the date the package was opened
Guarantee: 3 years
Packaging Description

The parchment sachets, made exclusively with natural raw materials, allow you to sprinkle the powder directly on the plate, either while cooking in the kitchen or directly at the table.
Pure silver authorised for food use, periodically checked and annually certified by TÜV Rheinland
Manufactured according to GMP (General Manufacturing Purpose) food manufacturing standards
E174 Food Colouring
Biologically inert, tasteless, imperceptible to the palate
Produced without raw materials of animal origin
Gluten free
The YOU&ME silver powder package by Gold Chef contains the ideal amount for decorations on 5 to 8 portions.
A TOUCH OF MAGIC
Silver Powder: simple to use, the perfect way to impress
The silver powder can be applied precisely because it is simple to use. Cut a corner of the small sachet and sprinkle the silver powder with a flick of the wrist. It only takes a little practice. Then all you have to do is experiment.
Splendour for special moments
The silver powder is so enchanting and it makes your special occasions quite unique. Sprinkled on desserts, ice cream, chocolates, jellies and fruit, or added to a glass of champagne, a cocktail or a liqueur, it adds radiant moon-like flashes of light that are always different and invariably surprising.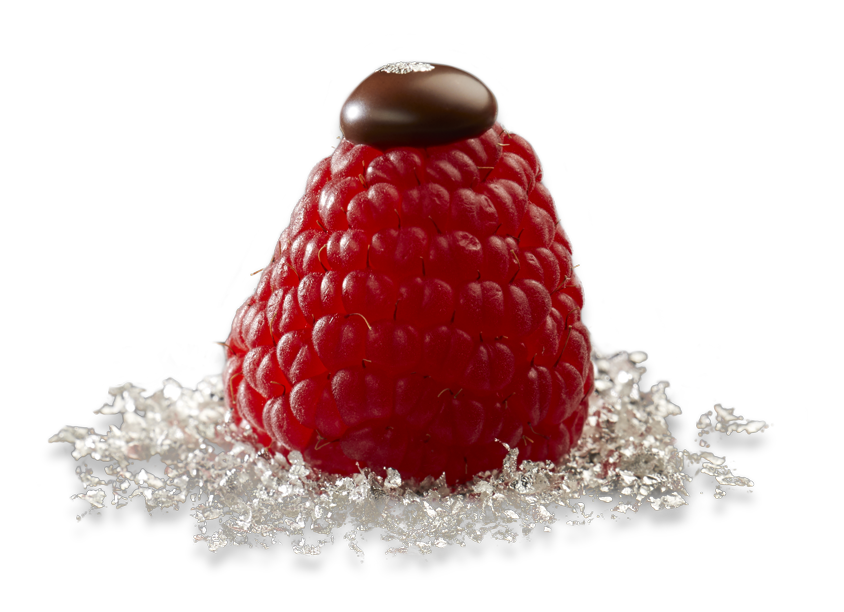 DISCOVER THE PRODUCTS OF THE OTHER LINES
YOU MAY ALSO BE INTERESTED