Explicitly precious, edible gold flakes are perfect when you'd like to transform those special dishes and make them look like jewellery with surprising touches of light. They look great on first confectionery products, cakes and medium-large sized desserts(*).
Packaging: Glass container
Available Formats: 1 gram
Conservations Suggestions: Seal and store in a cool and dry place
Product Duration: 10 years from the date of manufacture
Guarantee: 10 years
Packaging Description

The resistant glass jar ensures safe transport. The resealable cap provides perfect storage between each use.
Made with 23-karat gold from responsable sources
Manufactured according to GMP (Good Manufacturing Practice) food manufacturing standards
E175 Food Colouring
Biologically inert, tasteless and imperceptible to the palate
Gold Chef products do not contain allergens, they are not produced with adjuvants and/or materials of animal origin
Kosher certified
Shake well before use
The only purpose of the image is to present the product(*)
Each Gold Chef 1 gram package has enough gold flakes to decorate 100 to 120 portions.
JEWELLED DISHES
Gold flakes: enchanting details
The gold flakes are perfectly preserved in a glass container and can be easily applied in the necessary doses. The jar's wide mouth makes it easy to collect the flakes with a spoon. For plating we recommend using wooden or metal tweezers that facilitate accurate positioning.
Precious experiments
Recommended for those who want to surprise their guests with their creativity, gold flakes need a clear idea and a delicate touch. Perfect when transforming hors d'oeuvres, confectionery products and pastries (*) of all sizes, they can be applied individually or in a more distributed composition.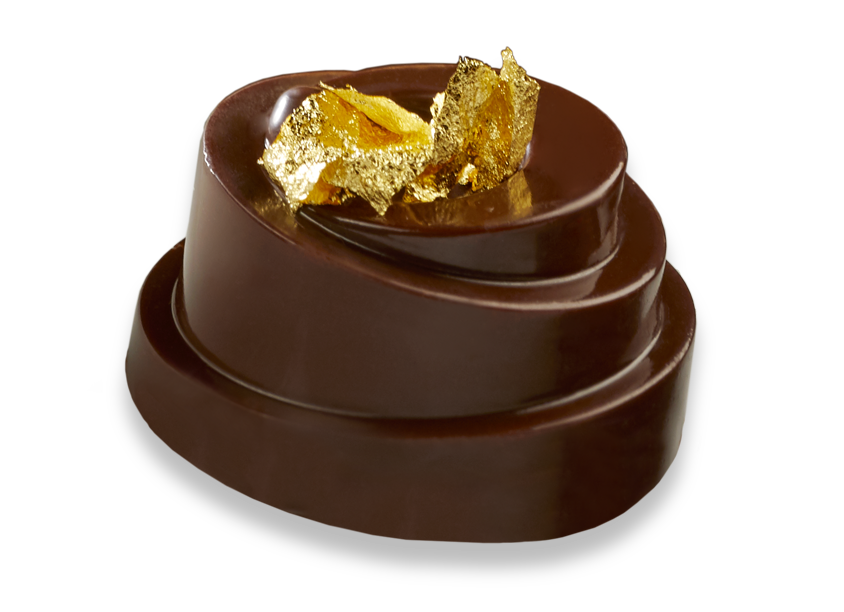 DISCOVER THE PRODUCTS OF THE OTHER LINES
YOU MAY ALSO BE INTERESTED